LE BAR DES FRAGRANCE GRASSE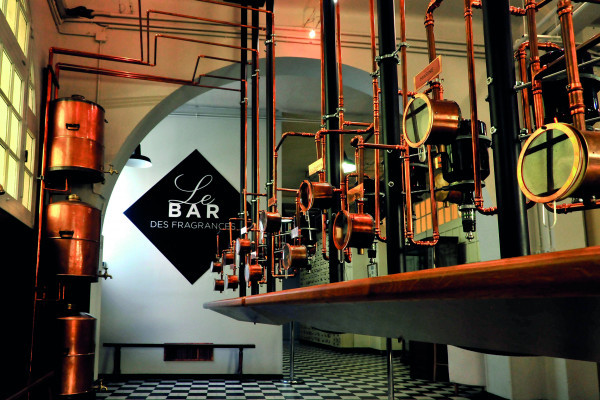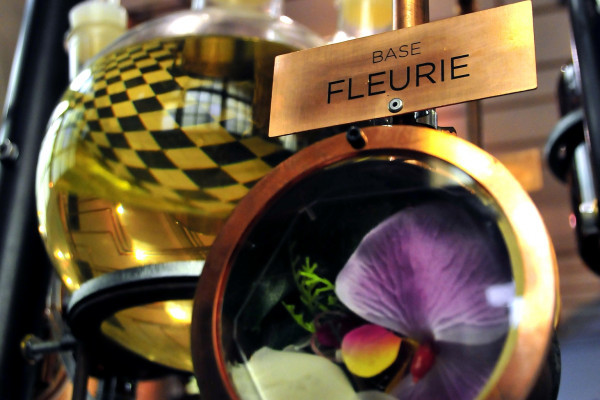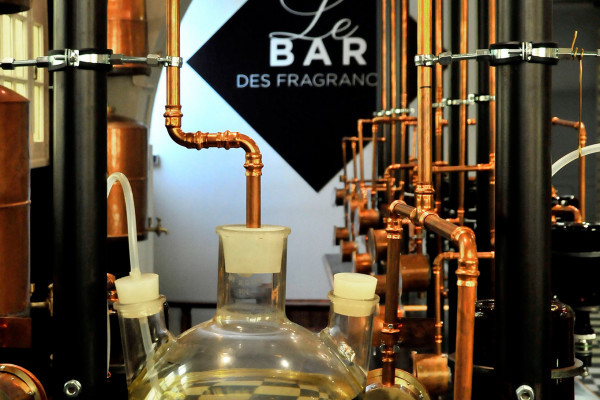 A fast, fun, and informative introduction to the world of perfume, where you can create your own fragrance in a few key steps. Choice of 3 bases and 6 notes, 20 minutes, atomizer 20 ml. Unique in Europe, exclusively in Grasse.
Free guided tour of the factory
Personalized perfume creation workshop
Free parking
Duration
20 Minutes
Participants
Maximum 15
Important information

Portugais, Espagnol et Allemand sur demande

60, boulevard Victor Hugo, 06130 Grasse
Further information
MAISON MOLINARD, from 1849 to today. It is a rare thing for a family business to uphold its exacting standards and maintain its original fervor as the decades pass. Yet, in Grasse, the perfume capital of the world, five successive generations have made emotion their raison d'être. Having earned the nation's highest distinction as an Entreprise du Patrimoine Vivant ("Living Heritage Company"), recognizing its rare and ancient savoir-faire, Maison Molinard continues to reinvent itself each passing day, forging a legacy in the fires of its passion for perfume.