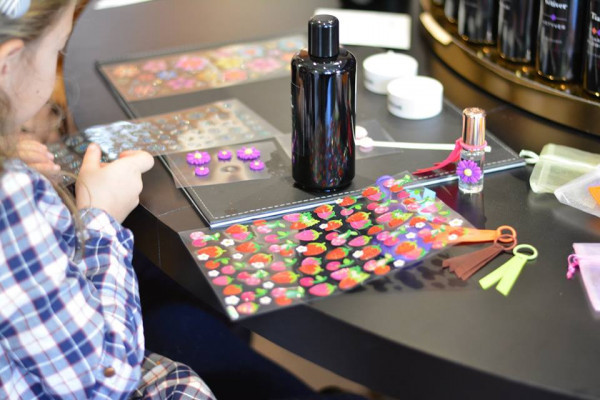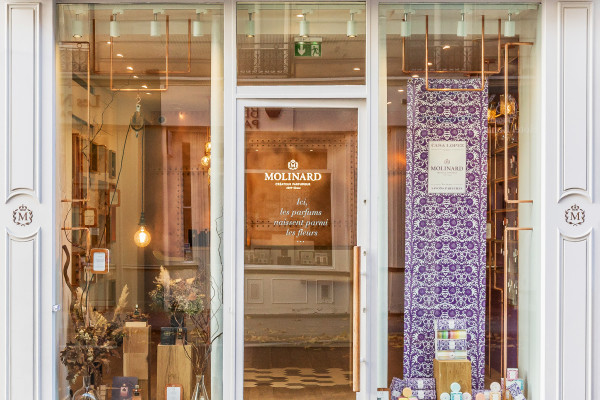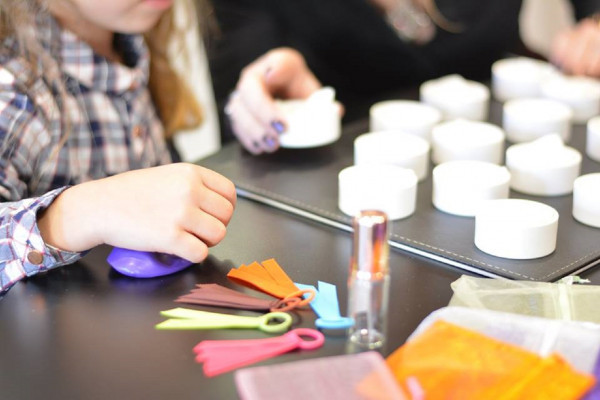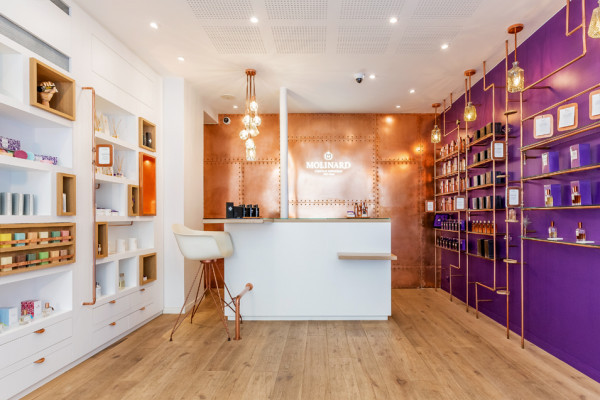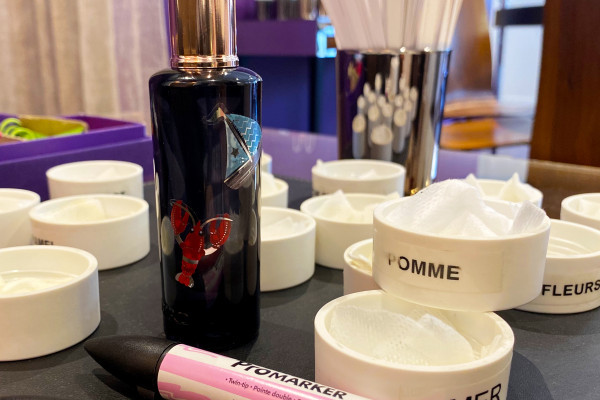 For children ages 4 through 8: Aspiring alchemists can compose their fragrance by choosing from 18 essences, then personalize their 30ml bottle .An original gift or party idea to share with several friends. Children's 20 minutes workshop.
Free balloon
30ml bottle
Personalized bottle
Further information
MAISON MOLINARD, from 1849 to today. It is a rare thing for a family business to uphold its exacting standards and maintain its original fervor as the decades pass. Yet, in Grasse, the perfume capital of the world, five successive generations have made emotion their raison d'être. Having earned the nation's highest distinction as an Entreprise du Patrimoine Vivant ("Living Heritage Company"), recognizing its rare and ancient savoir-faire, Maison Molinard continues to reinvent itself each passing day, forging a legacy in the fires of its passion for perfume.
LA CRÉATION DE PARFUM – PERFUME CREATION. A Molinard expert in perfume design interprets your fragrance dreams and helps you compose the perfect, personalized olfactory opus for you alone.
THEORY • Raw materials • Extraction methods • Perfume structure
PRACTICE • Personalized diagnosis • Essence olfaction and selection session • Developing the top/head, middle/heart, and base notes • Formulating the olfactory pyramid • Formulating the final composition in solution
know betterbook bettergo better
TripAdvisor Traveler Rating
531 Reviews